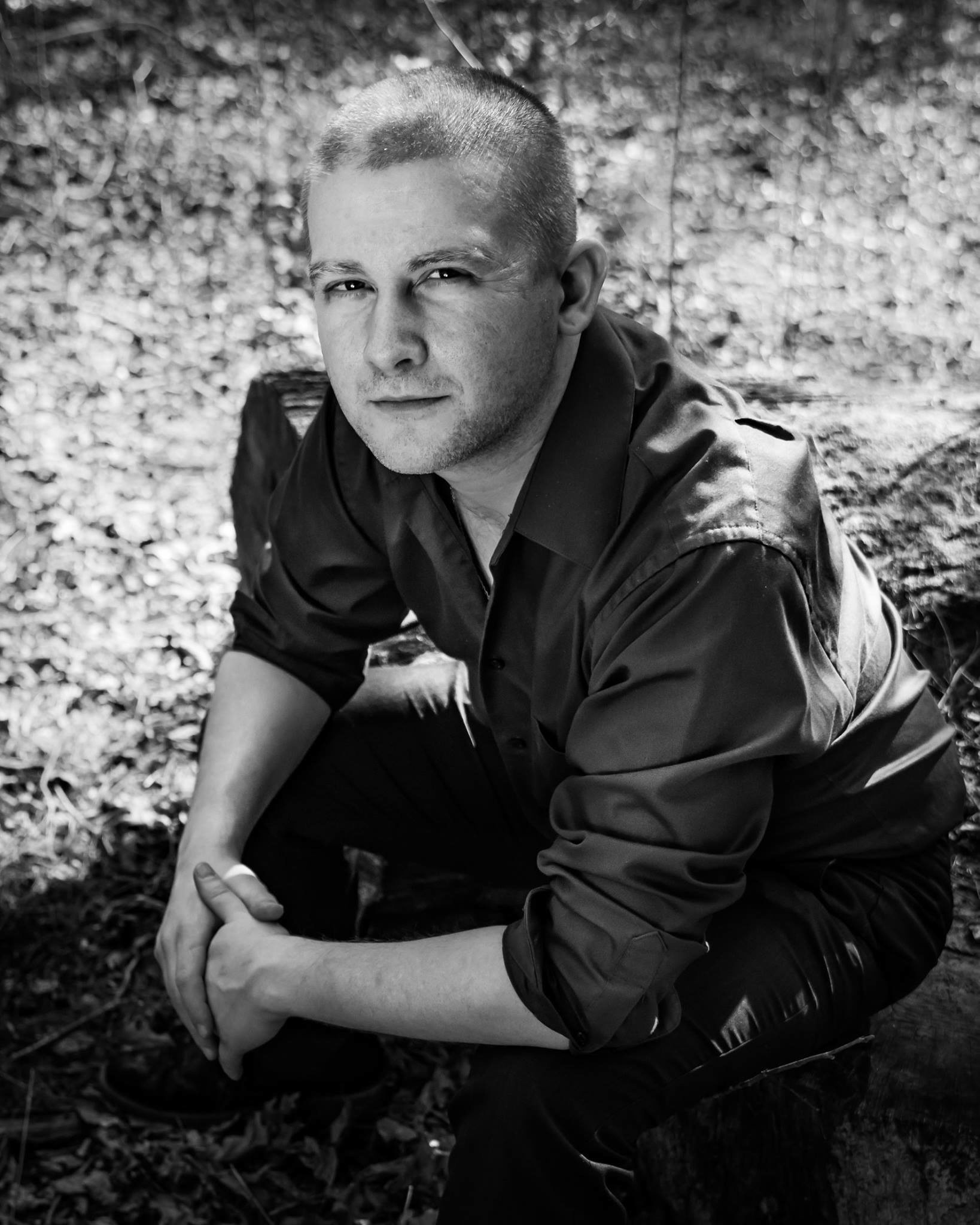 The fresh mountain air, a hot cup of coffee, and a great camera at my side. Sounds like another great photo shoot full of laughs and good times. That's how I like it. There's nothing better than genuine expressions when it comes to photography.
Authenticity is key -- more so than posing or gadgets or even skill. Capturing true-to-life moments are more precious than anything. That's why I do what I love. Helping people like you achieve success is my mission. Here's what happens next.
How about great conversations instead of boring meetings?


Let's meet up, sit back, and start a conversation.  We'll brainstorm ideas on wardrobe, location, etc. We may end up talking about music or TV as well. The possibilities are endless and I'm here to help guide you along the way.
Let the magic happen.

It's possible you'll laugh through the entire session, but that's the point. Helping you naturally relax during a session makes for excellent photographs. Besides, staring at the back of a camera screen is boring compared to another great conversation with you. And don't worry -- I'm never boring after coffee!

The presentation.
After your photos are processed we can meet up and review them together. I'll make a custom book of proofs just for you. It's yours forever and makes a lovely keepsake when you're done choosing. Your memories will be hand-delivered personally to ensure quality. 110%.
Period
.